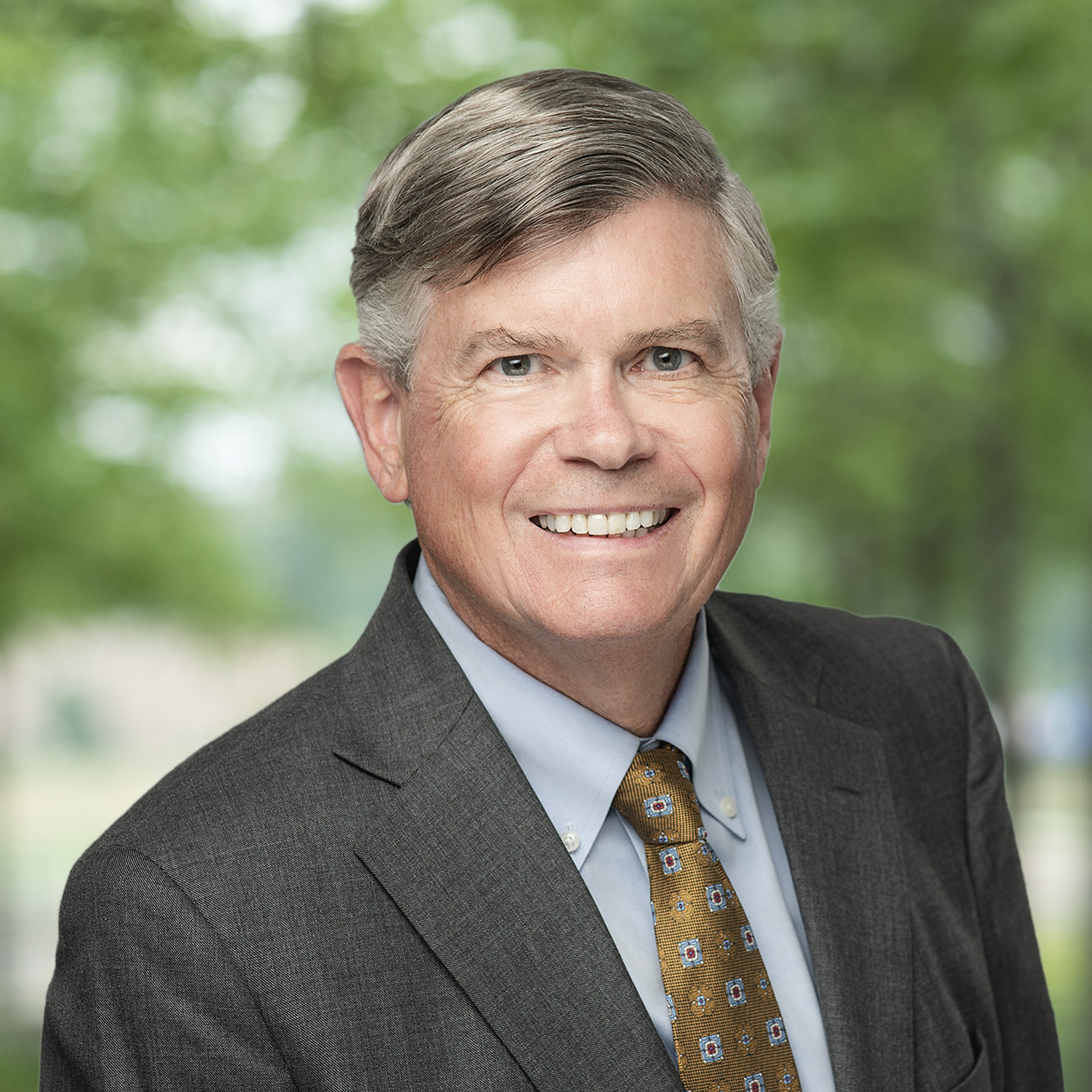 Areas of Practice
Joe Flynn is a partner with Jardine, Logan & O'Brien, P.L.L.P. He serves as co-chair of the Jardine, Logan & O'Brien Government Liability Group. Joe is a member of the Defense Research Institute (DRI), and a former chair of the Minnesota Defense Lawyers Association (MDLA) Government Liability Committee. Joe has been selected for inclusion in Minnesota Super Lawyers®, 2006-2023 Editions. Practicing in the areas of:
Government Liability
Civil Litigation
Appellate Law
Products Liability
Personal Injury
About
For more than 25 years, Joe has represented cities, counties and other governmental entities throughout the State of Minnesota including the Metro Gang Strike Force, the Cities of Eagan, Minneapolis, Oakdale, St. Cloud, St. Paul, Stillwater, Woodbury, along with Dakota County, Hennepin County, Ramsey County and many dozens of other cities, counties and governmental entities throughout the state of Minnesota.
Representative Experience
Birkeland v. Jorgenson, ___ F.3d ___ (8th Cir. 2020)
Kong v. Burnsville, 966 F.3d 889 (8th Cir. 2020)
Kohorst v. Smith, 968 F.3d 871 (8th Cir. 2020)
Hanson v. Best and City of Mankato, 915 F.3d 543 (8th Cir. 2019)
McDonough v. Anoka County, 799 F.3d 931 (8th Cir. 2015)
Roschen v. Wabasha County, 29 F.Supp.3d 1244 (D. Minn 2014)
Fagnan v. City of Lino Lakes, Minn., 745 F.3d 318 (8th Cir. 2014)
Samuelson v. City of New Ulm, 455 F.3d 871 (8th Cir. 2006)
Wertish v. Krueger, 433 F.3d 1062 (8th Cir. 2006)
Cameo Homes v. Kraus-Anderson Const. Co., 394 F.3d 1084 (8th Cir. 2005)
Parks v. Pomeroy, 387 F.3d 949 (8th Cir. 2004)
Fedke v. City of Chaska, 685 N.W.2d 725 (Minn. App. 2004)
Crumley v. City of St. Paul, 324 F.3d 1003 (2003)
Berglund v. City of Maplewood, 173 F.Supp.2d 935 (D. Minn. 2001)
Stead-Bowers v. Langley, 636 N.W.2d 334 (Minn. App. 2001)
Rinn v. Minn. St. Agric. Society, 611 N.W.2d 361 (Minn. App. 2000)
Bar Admissions
Minnesota (1985)
Wisconsin (1997)
U.S. District Court for the District of Iowa
U.S. District Court for the District of Minnesota (1991)
U.S. District Court for the District of North Dakota (2002)
U.S. Court of Appeals for the Eighth Circuit (1997)
U.S. Supreme Court (2000)
Education
J.D. William Mitchell College of Law – St. Paul, Minnesota (1985)
B.S. University of Minnesota – Minneapolis, Minnesota (1980)
Honors
Minnesota Super Lawyers®, 2006-2023 Editions
Distinguished Pro Bono Service Award, United States District Court, District of Minnesota (2011)
Professional Memberships
Dakota County Bar Association (DCBA) (Member 2001 – Present)
Defense Research Institute (DRI) (Member, 2002 – Present)
Federal Bar Association (FBA) (Member, 2003 – Present)
Minnesota American Indian Bar Association (Member, 2020)
Minnesota Defense Lawyers Association (MDLA) (Member, 1998 – Present); past Chair of Governmental Liability Committee
Minnesota State Bar Association (MSBA) (Member, 1995 – Present)
State Bar of Wisconsin (Member 1997 – Present)