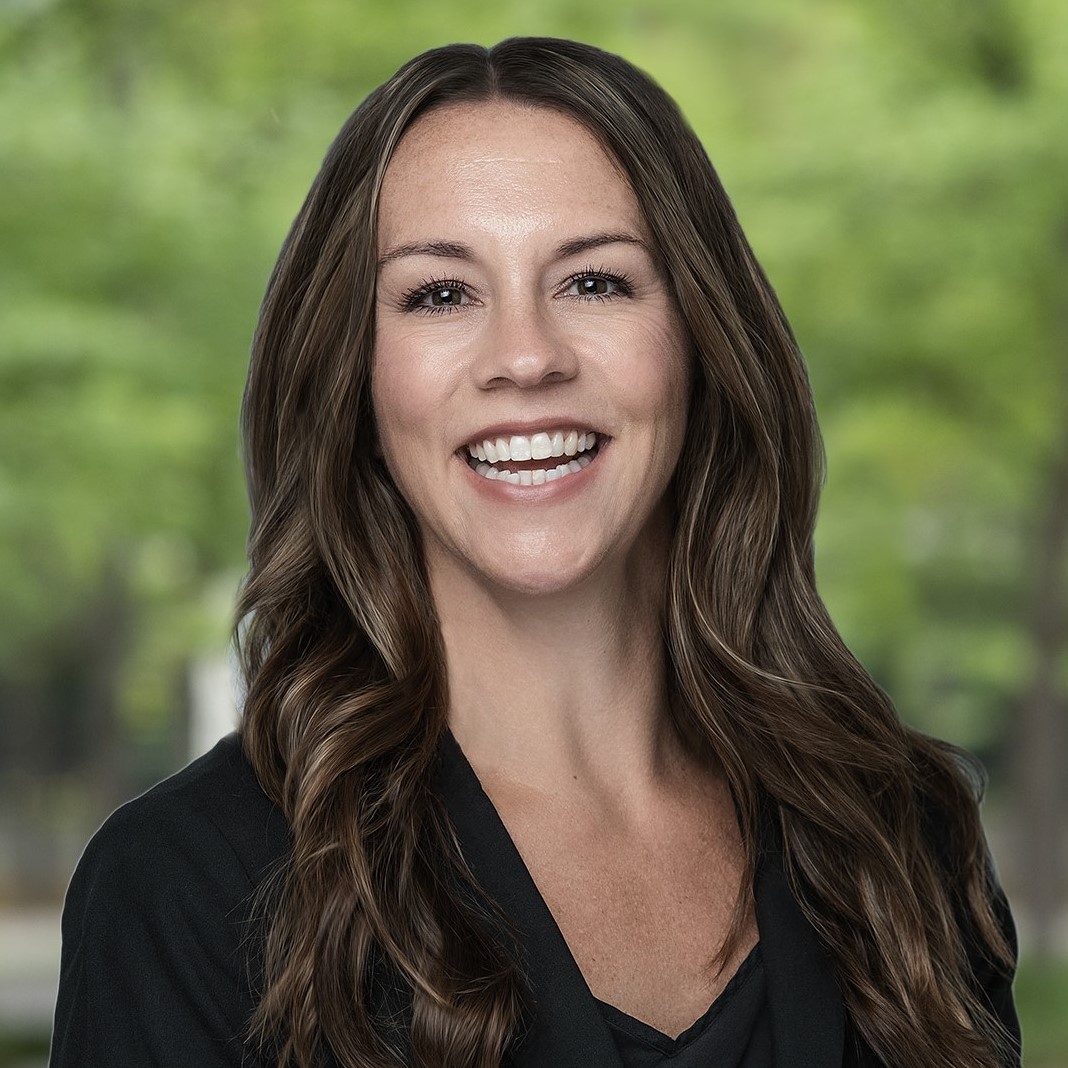 Elisa M. Hatlevig
Partner
Direct: (651) 290-6514
Email: ehatlevig@jlolaw.com
Paralegals:
Heather M. Mitchell
Becky A. Asfeld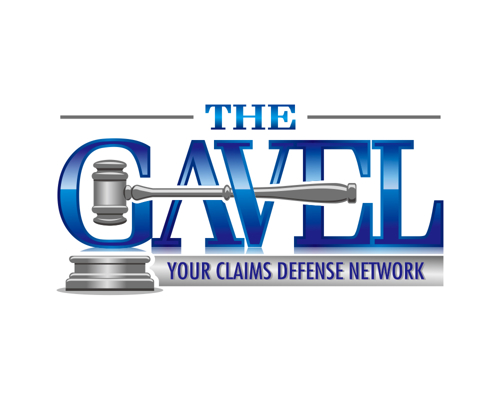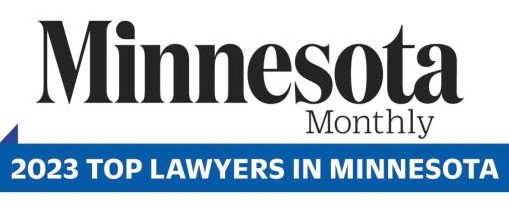 Areas of Practice
Elisa Hatlevig is a partner with Jardine, Logan & O'Brien, P.L.L.P. currently serving as the firm's managing partner. Elisa works in a variety of practice areas including:
Municipal Liability Defense. Elisa represents municipalities throughout the State of Minnesota in municipal law matters, in such areas as:
Land use regulation
Inverse Condemnation
Municipal construction or development
Drainage litigation
Data practices
Notably, Elisa has successfully defended municipalities in municipal construction and land use litigation, obtaining summary judgment dismissal of claims and enforcement of contractual indemnification terms in favor of municipalities.
Successfully argued at the Court of Appeals on behalf of municipalities related to statute of limitations, immunities and contract disputes and at the district court for businesses, contractors, homeowners and municipalities in motions for summary judgment, motions to compel, and motions in limine.
Defended municipalities throughout Minnesota in land use, inverse condemnation, municipal contracting and construction, bidding disputes, environmental pollution, drainage, and contractual indemnity issues.
Construction Defect. Elisa defends general contractors and subcontractors in construction defect litigation throughout the Midwest. Elisa has successfully defended and prosecuted substantive and contractual issues on behalf of contractors and subcontractors through jury verdict.
Established career defending contractors, subcontractors, and material suppliers in complex construction defect and insurance coverage actions involving substantive defect claims, as well as contract disputes, contractual indemnity, and additional insured matters in multi-million dollar residential and commercial projects.
Experienced advisor to insurance companies, insurance agencies and businesses regarding risk assessment of projects, contractual terms, insurance coverage considerations, and strategic discussions for resolution of claims.
Trial experience including court and jury trials representing businesses, contractors, homeowners, and municipalities in the areas of construction defects, contract disputes, land use, and property claims.
Regularly negotiate six and seven figure settlements on behalf of product manufacturers, contractors, and subcontractors related to construction defect, contractual indemnity, insurance coverage and breach of contract claims.
General Liability. In the area of motor vehicle liability Elisa defends businesses and individuals in single and multi-vehicle accidents as well as uninsured and under insured claims.
Elisa represents the interests of business owners and health care facilities in defense of claims by others related to premises liability issues, such as trip and fall, slip and fall, dog bites, and on-site construction accidents, including cases involving SIU.
Elisa represents individuals, homeowners and homeowners' insurers in claims involving boating, recreational vehicles, premise liability, fire loss and defamation.
Appellate Law. In her representation of municipalities, product manufacturers and employers, Elisa has worked on many appellate matters in Minnesota state and federal courts. She has successfully obtained reversals of trial court decisions from the Minnesota Court of Appeals, successfully defended appeals to the Minnesota Court of Appeals, and successfully defended appeals to the 8th Circuit Court of Appeals.
Insurance Coverage
Extensive knowledge and experience litigating insurance coverage issues on Commercial General Liability, Excess, Umbrella, Professional Liability, and Pollution Policies for contractors and business owners.
Retained by insurance companies for coverage analysis and defense of first party claims.
About
Elisa has been selected for inclusion in the 2008, 2013-2019 Minnesota Rising Stars list and 2021-2023 Super Lawyers list by Super Lawyers® and the Top Women Attorneys in Minnesota in 2014-2019. Her clients appreciate her honest and accurate assessment of their case, as well as the comprehensive analysis of liability she provides. Her commitment to providing exceptional client service is evident in her accessibility, responsiveness and communication style. Elisa has had many successes at the trial court, federal court, and appellate court levels.
Representative Experience
West Bend Mut. Ins. Co. v. Jessica M. Jensen, et al., 2018 WL 6519137 (D. Minn. December 11, 2018)
Glendalough Homeowners' Ass'n v. Nassar, et al., 2015 WL 7357196 (Minn. Ct. App. November 23, 2015)
Khoury v. Philips Medical Systems, 614 F.3d 888 (8th Cir. 2010). Jardine, Logan & O'Brien attorneys Elisa Hatlevig and Leonard Schweich obtained summary judgment on behalf of Philips Medical Systems in a product defect litigation lawsuit and successfully defended an appeal to the 8th Circuit.
City of Owatonna v. Rare Aircraft, Ltd., 2009 WL 1684479 (Minn. Ct. App. June 16, 2009), review denied, August 26, 2009. Elisa Hatlevig and James Golembeck successfully obtained reversal at the Minnesota Court of Appeals on behalf of the City of Owatonna in a contract dispute.
Minnesota Commercial Ry. Co. v. Rice Creek Watershed Dist., 2009 WL 748951 (Minn. Ct. App. March 24, 2009)
Johnson v. City of Shorewood, et al., 2008 WL 434680 (Minn. Ct. App. February 19, 2008), review denied, April 29, 2008
Lundquist v. Rice Memorial Hosp., 2008 WL 467439 (Minn. Ct. App. February 12, 2008), review denied, April 15, 2008. Elisa Hatlevig and Marlene Garvis obtained Judgment As a Matter of Law at the trial court level, and successfully defended the appeal to the Court of Appeals in an employment discrimination case.
Nelson v. Short-Elliot-Hendrickson, Inc., et al., 716 N.W.2d 394 (Minn. Ct. App. 2006), review denied, Sept. 19, 2006. In a published decision, Elisa Hatlevig and James Golembeck's favorable summary judgment decision in favor of the City of Stillwater was affirmed regarding the installation of a sedimentation basin.
Practice Areas
General Liability
Premises Liability
Product Liability
Insurance Coverage
Motor Vehicle Liability
Governmental Liability
Land Use Litigation
Construction Defect Litigation
Appellate Law
Civil Litigation
Bar Admissions
Minnesota (2004)
Wisconsin (2012)
North Dakota (2014)
Iowa (2021)
U.S. District Court for the District of Minnesota (2005)
U.S. Court of Appeals for the Eighth Circuit (2010)
Education
J.D. University of St. Thomas School of Law – Minneapolis, Minnesota (2004)
B.A. St. Olaf College – Northfield, Minnesota, Major: English (2001)
Honors
Selected for inclusion in the 2008, 2013-2019 Minnesota Rising Stars and 2021-2023 Super Lawyers list by Super Lawyers®, a Thomson Reuters business
Top Women Attorneys in Minnesota 2014-2019 by Super Lawyers®, a Thomson Reuters business
Finalist, Top Women in Construction, Finance and Commerce (2023)
Included in Minnesota Monthly's list of 2023 Top Lawyers. This list is based on an online peer-review survey sent out to all lawyers in Minnesota. Thousands of votes were cast honoring excellence in all areas of practice.
Professional Memberships
Minnesota State Bar Association (MSBA) (Member, 2005 to Present)
Washington County Bar Association (WCBA) (Member, 2007 to Present)
State Bar of Wisconsin (SBW) (Member, 2012 to present)
Minnesota Women Lawyers (MWL) (Co-Chair Student to Attorney Mentor Program 2007-2009, Member, 2005 to Present)
Published Works